New hotfix version of sky4sim NG is out!
This version follow a change made by Asobo on the local time of the MSFS engine which seems to have jumped to summer time! This had impact on the Sky4Sim Notifications
Bug Fixes
Fixed delayed notifications
Changed time reference in sky4sim to UTC time
Improvements
It is now possible to change your time zone in sky4sim settings application to be able to swap between summer / winter time when you want, or eventually to set the clock on the time zone where you're flying
Sky4Sim is now translating pilot2atc numbers from string to numeric values which highly improve the readability of information
Tips:
To set your desired Time Zone:
On the Pad, go into the settings application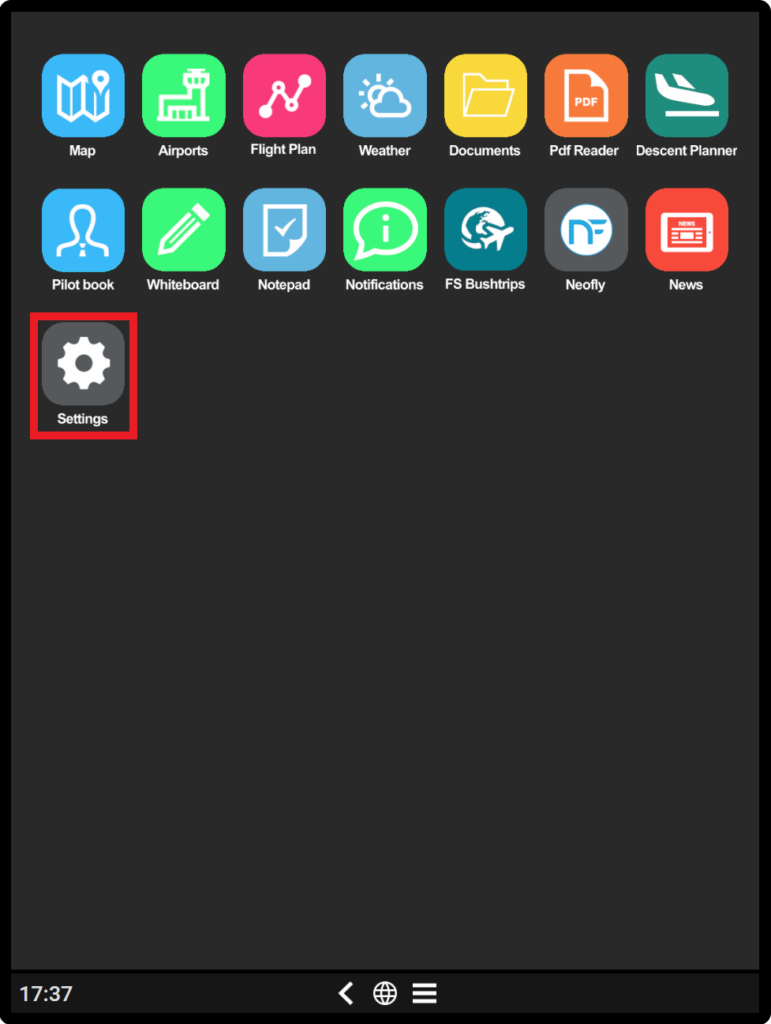 Go to the second Tab with the clock Icon and use the – and + signs to increase or decrease your Time shift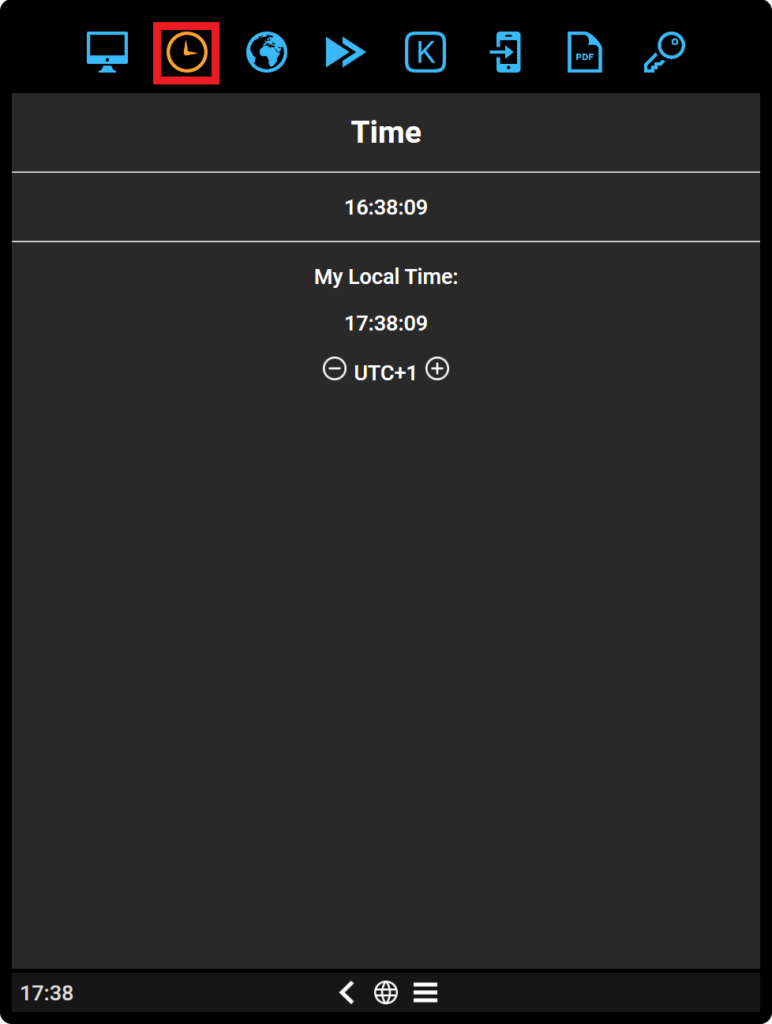 It will auto update next time you start sky4sim
Have many great flights!