Premium upgrade give you access to additional exclusive features!
17.99€
PDF Reader
Sky4Sim Pad is able to display PDF files or images inside MSFS. Upload your Checklists, briefings, or any VAC or IFR charts you want and read them from inside the cockpit!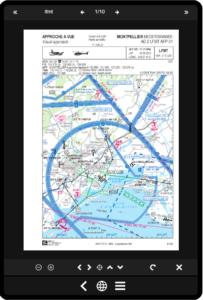 Documents editor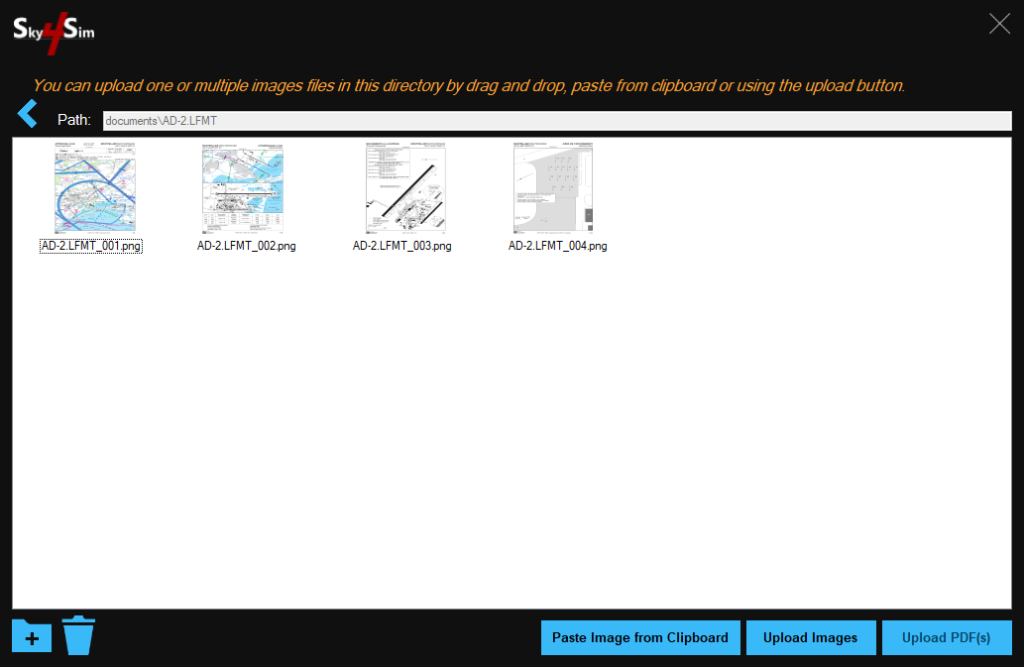 Using Sky4Sim document manager, you can edit all your PDF documents, remove useless pages to keep only charts, or build yourself a document with only the ressources you need!
You can also screen capture any section of your references websites and paste images as a new pages of your favorite documents!
Live World Weather Reports
If you like to fly with real world weather condition, using Sky4Sim Pad Premium you get live real world weather reports for each airport equiped with a weather report system.
You also get access to real world METAR live reports from the nearest airports along your flight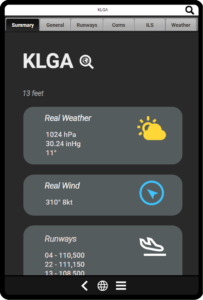 Flight Plan Sharing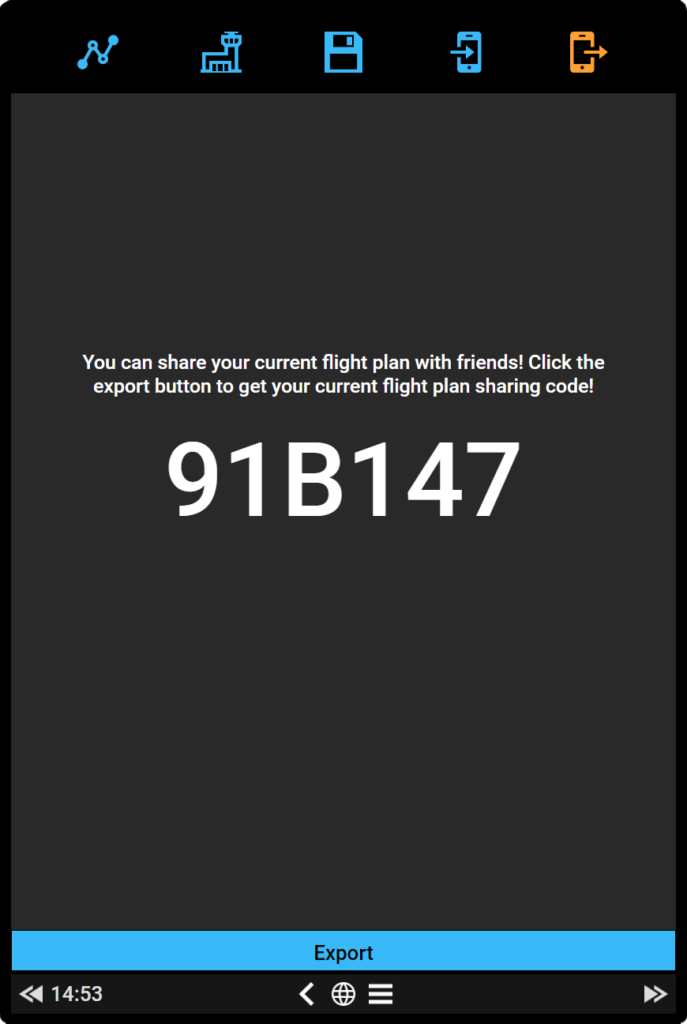 With the premium upgrade you can share any flight plan you created with your friends! Enjoy group flights like never before!
MSFS Bushtrip integration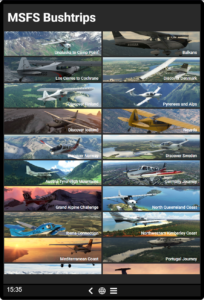 They are all here!
All MSFS bushtrips are available and get integrated after each world update with the new auto update system.
Keep a track of your progression!
All flew bushtrip will appear as checked on the bushtrip presentation page. This feature work hand in hand with the pilot book allowing you to get all details about each legs you flew like the flight duration, the landing smoothness…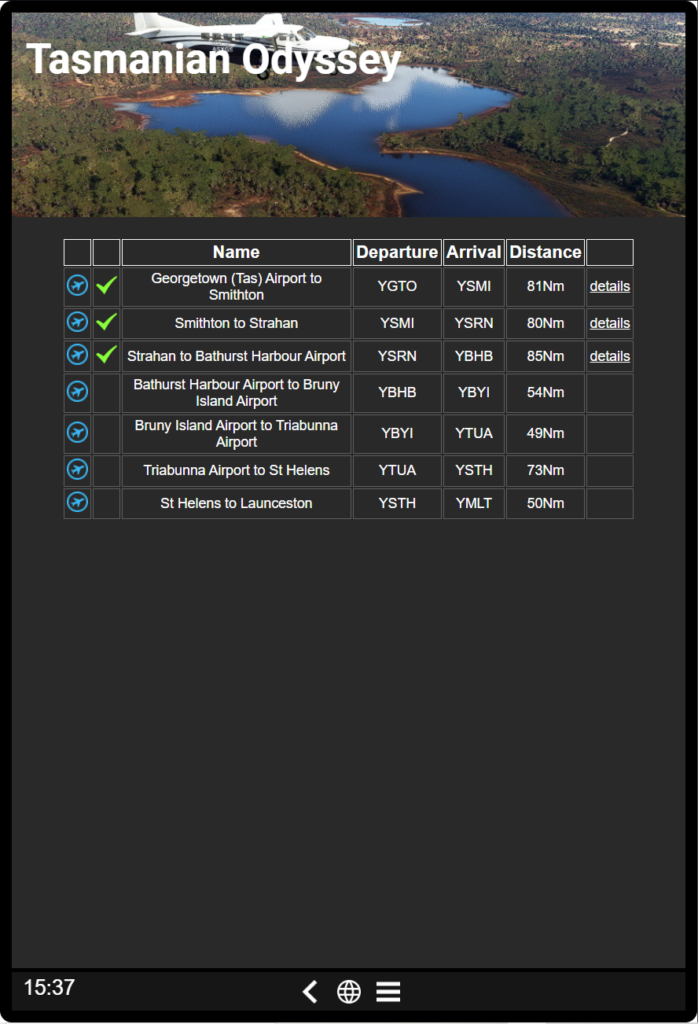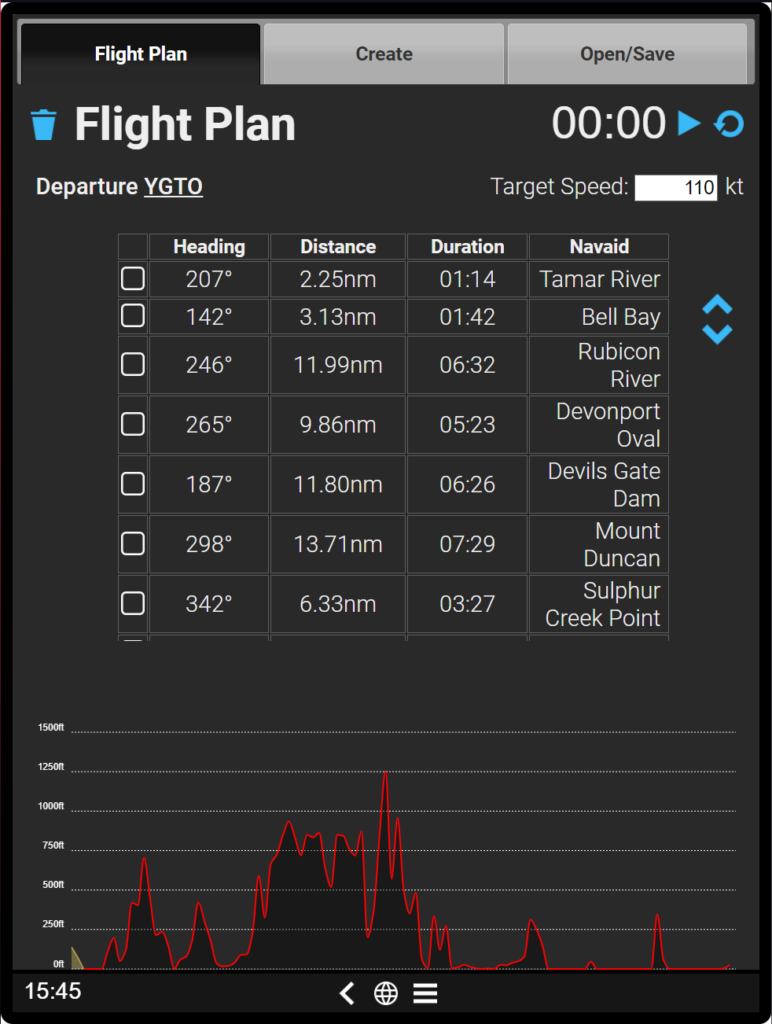 All waypoints and POI names
All waypoints are named as they must. As you fly a leg, learn the name of each river and lake you are flying over as well as important buildings or any other point of interest!
Get a clear Map view of your current leg!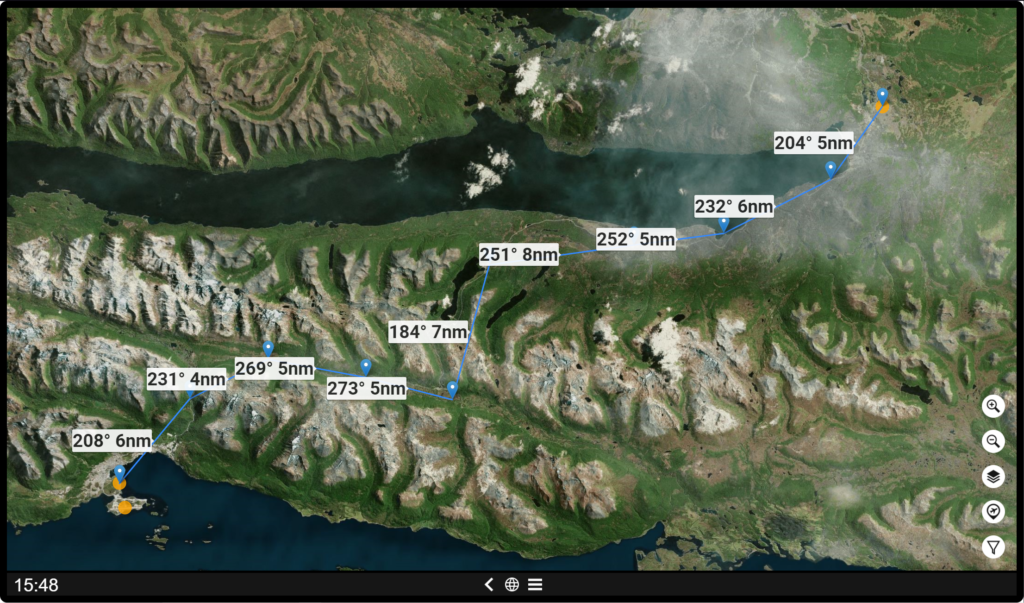 Sky4Sim Pad is a tool that allows users to load their Bing Maps using their own Bing API key inside Microsoft Flight Simulator.
As a tool, in no manner Sky4Sim provides API keys.The user has to enter its own API key during the first initialization process. In order to get your API Keys please check our tutorial page.
For compatibility please check our FAQ before buying
Get Premium upgrade for 17.99€