Update 1.3.0: Pilot book and Microsoft Flight Simulator Bushtrips!
Version 1.3.0 is out! Featuring two new applications, the Pilot book and the MSFS bushtrips integration!
Pilot book
The main new feature of Sky4Sim version 1.3.0 is the pilot book. This application will track your flights to fill your own pilot book. You'll then be able to see the details of each flights and also have a look on all the beautiful location you visited!
What do you have to do to get it working?
Nothing! You don't even have to keep the pad open from your toolbar, as soon as Sky4Sim Pad Core application (sky4sim pad.exe) is launched it will record all your airport to airport flights!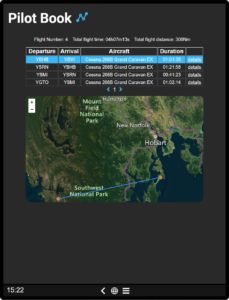 Flight details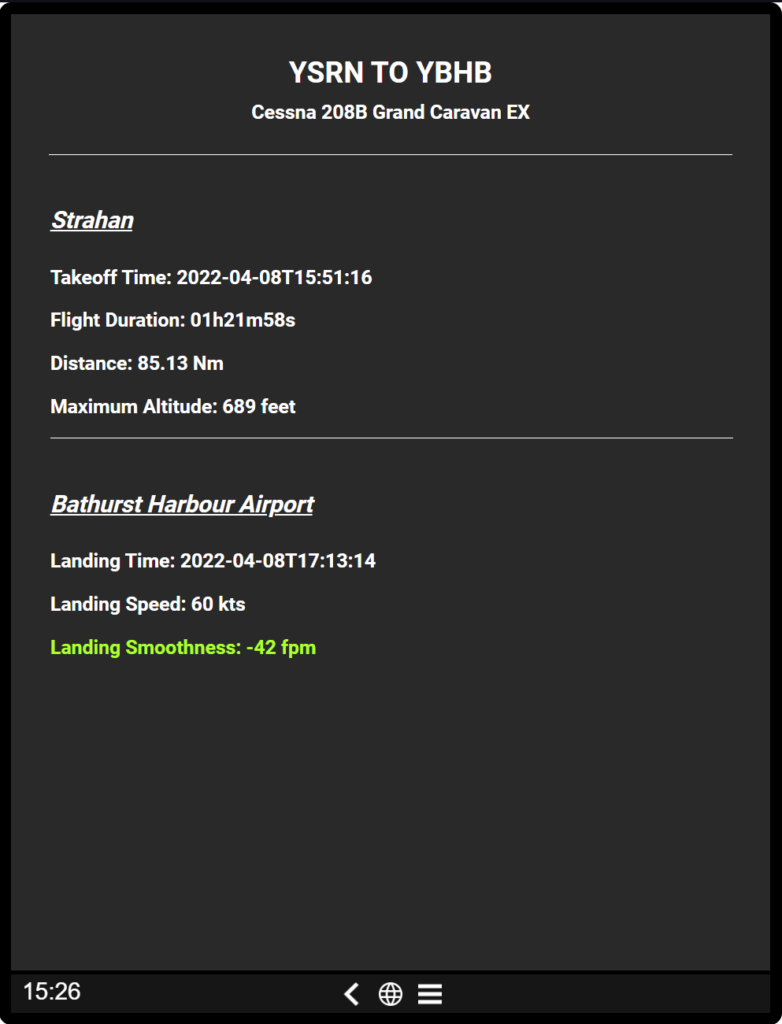 Your pilot book record give you access to several information like the aircraft used, the time and distance of the flight and also your landing smoothness. Time to work for some butter smooth landings!
Your complete journey arround the world.
Seeing your complete journey arround the world has never been that easy! Simply click on a button to see every location you flew!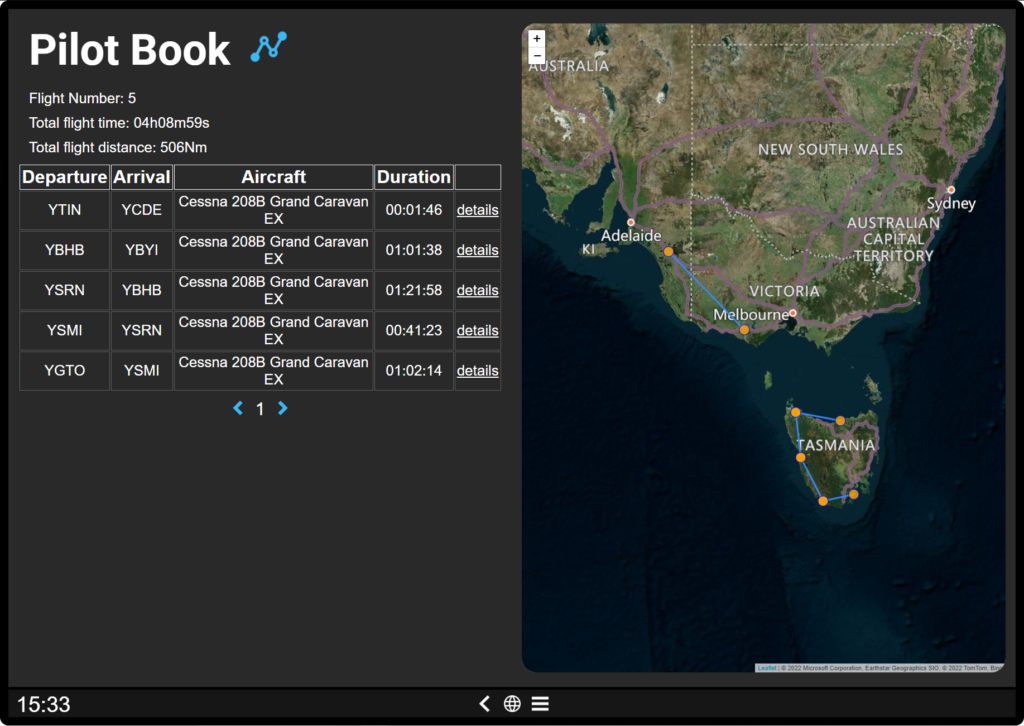 MSFS Bushtrip integration
You asked for it! We integrated all MSFS bushtrips inside Sky4Sim in order to allow you to better track your flight plans and progress.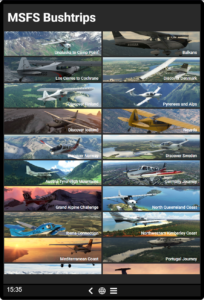 They are all here!
From patagonia and alaska ones to spain and portugal ones passing by Australia. We integrated the 23 original MSFS bushtrips in the Pad!
Keep a track of your progression!
All flew bushtrip will appear as checked on the bushtrip presentation page. This feature work hand in hand with the pilot book allowing you to get all details about each legs you flew like the flight duration, the landing smoothness…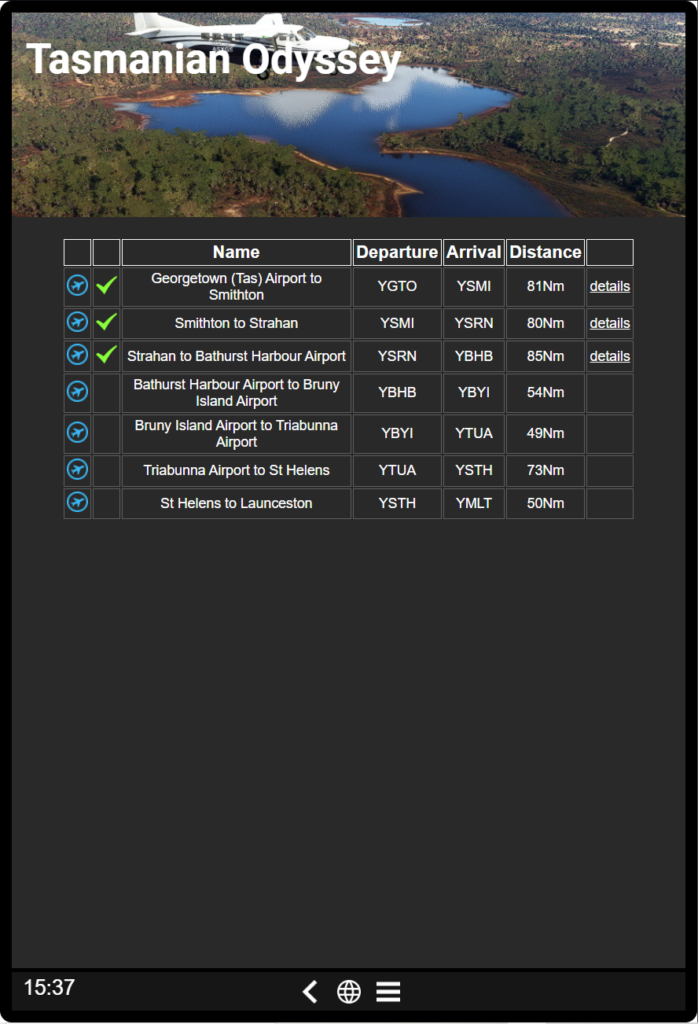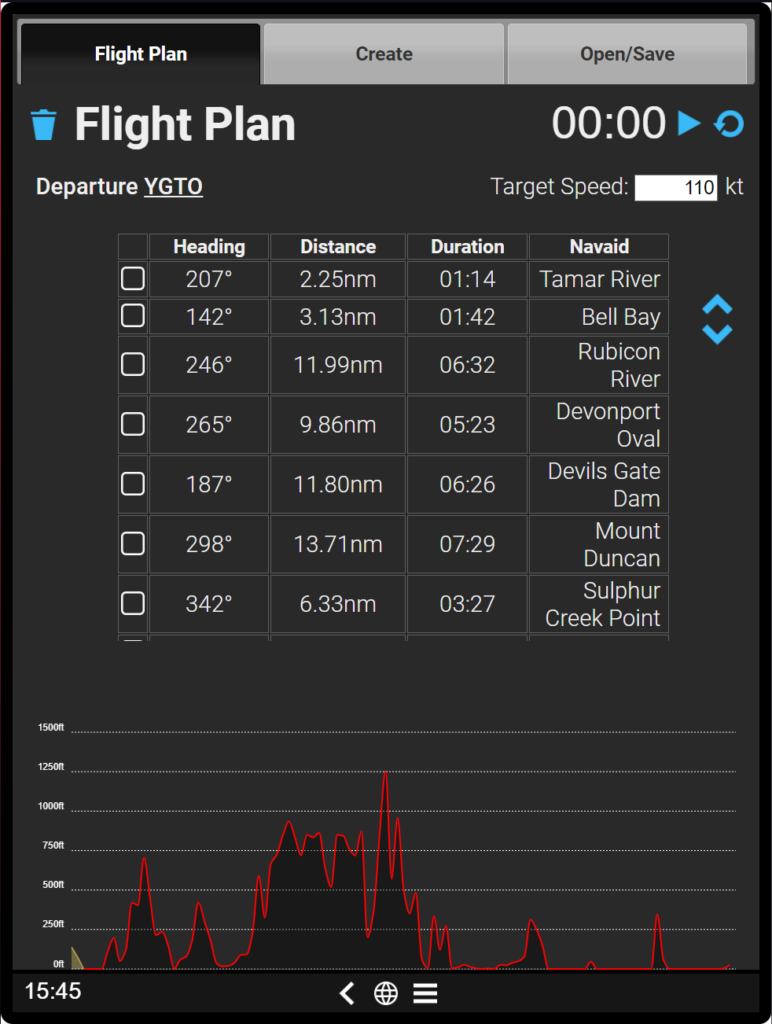 All waypoints and POI names
All waypoints are named as they must. As you fly a leg, learn the name of each river and lake you are flying over as well as important buildings or any other point of interest!
Get a clear Map view of your current leg!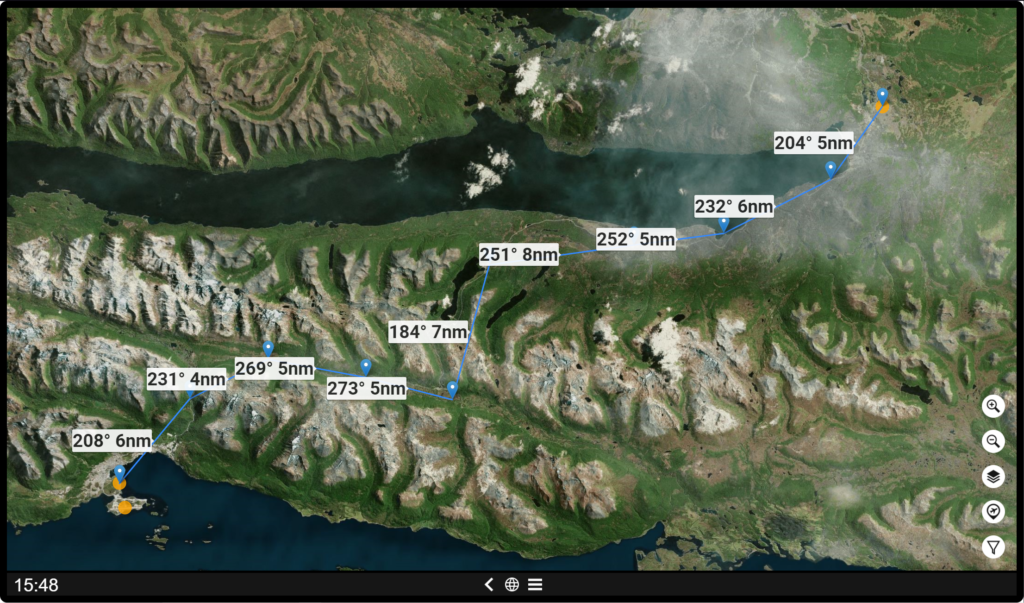 With these two new applications in the Sky4Sim Pad we hope that you'll have a great time flying the most beautiful regions of our lovely earth!
Have Great Flights!